This is the time of year that once again commercialism is set in front of us every where we look.   February is sonnomous with red roses, chocolates and special items for the ones you love.   If you are looking for a gift to show someone you love them, why not think outside the box.
If you are in a gift giving mood; THINK GREEN!
10 Earth Friendly Gifts to Say I Love You!
Organic Chocolates – Okay so some of us LOVE chocolate, some of us a little too much.  There is nothing wrong with indulging every once in a while especially when you are sourcing organic fair-traded chocolate.  Chocolate.com offers a wide selection of organic, fair-traded chocolates that are made by artisans all around the US.
Organic Wine – If you have a wine lover on your list, opt for organic wines that are made from organic grapes grown in vineyards that don't use herbicides or pesticides.
Plantable Cards – These are such a cool way to say hello, I miss you or I love you that can also give a second thought later in the year.
Potted Plant – Give a potted plant that can not only beautify your home but also purify the air.
Seed Bombs – These are such a cool gift that will give and give beauty throughout the spring and summer.  These are made for all the different regions in the USA so you can be sure to get a perfect mixture of seeds for your climate.
Fair Trade Bracelet – This goregous bracelet won't break the bank but is hand crafted by a fair traded artisan in India.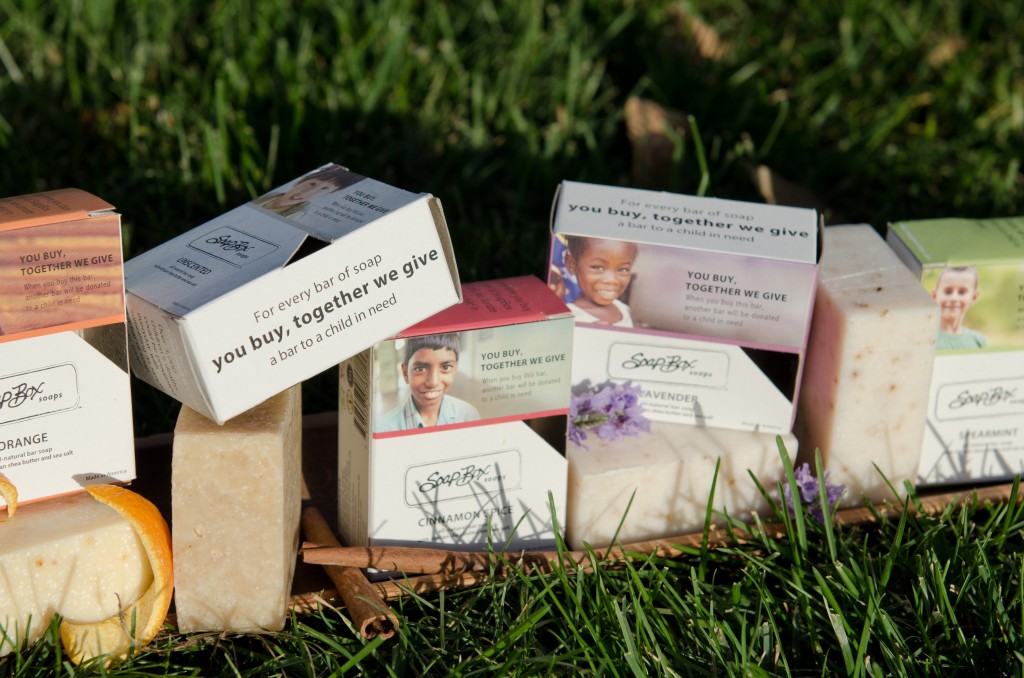 SoapBox Soaps – Their soaps contain all natural premium ingredients made in America that are cruelty free, gluten free and vegan.  They are free from palm oil, parabens, petrochemicals, phthalates or  SLS (sodium laureth sulfate or sodium lauryl sulfate).   When you make a purchase you are also joining the movement and providing a bar of soap to a child in need for each bar that you purchase!
Jenuinely Pure – They offer handmade natural soap, homemade facial masks, face scrub, body cream, moisturizers, and other organic beauty products that are great for your skin as well as your overall health.
Eco Flowers – If flowers are a must for you, then think about the carbon footprint of the flowers you are giving.  Traditional flowers are grown with a very large amount of chemicals in less than healthy work environments and then flown traditionally from South America.  Opt to go with organic fair-traded flowers if they are a must for you!   Get A Free Vase And Free Chocolates When You Order Roses Now At OrganicBouquet.com!
Unique Gifts – The Green Heart Shop is one of my favorite places to find unique green, fair traded gifts for everyone on your list from your children to your spouse!
So think outside of the box this year when you are looking to give gifts this year and give something that will bring happiness and leave a lighter footprint on the environment.