This is a Sponsored post written by me on behalf of Carton Smart. All opinions are 100% mine.
What if everyone made one small, smart decision a day?   As an individual, it may feel small, but as a collective, the small, smart decisions we all make add up!
Tetra Pak is a company that applauds the thousands of small acts of smartness that add up to make a big difference. That is why they designed their Tetra Pak carton packages, for maximum efficiency and environmental friendliness.
Tetra Pak Cartons Are:
Tetra Pak® cartons are made of 70% paper, a renewable resource, from selectively harvested, re-grown trees that are FSC-certified (Forest Stewardship Council).
Cartons use 1/3 of the packaging compared to cans!
Cartons are space saving and easy to store and open.
The unique packaging process preserves the flavor and nutrients of food without the use of preservatives. Product quality is exactly the way it was intended to be.
They are recycleable and result in 60% less landfill waste than cans
Cartons are re-closable so you can use what you need and save the rest for later.
Tetra Pak wants to inspire people to make small, smart decisions when cooking for their families and stocking their pantries. One brand I love, Pacific Foods, is a brand committed to doing the right thing for us, for the environment, and for their employees.  They not only provide organic foods but they also use the Tetra Pak cartons.
I was recently sent three Pacific Organics products to swap out in recipes and already being a Pacific Foods fan, I knew I would love them!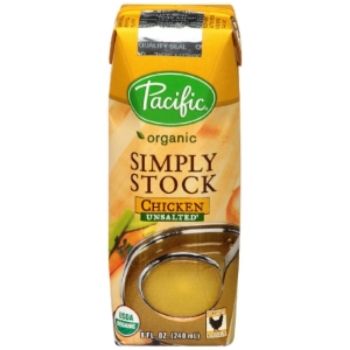 For starters, the Pacific Foods Chicken Stock can be used in so many recipes to give them extra flavor without packing on loads of extra calories.  I use chicken broth or stock pretty much weekly, year round but this homemade stuffing recipe is truly a treat to make a couple times a year (being that it is not a light recipe) and would be perfect to use the Pacific Foods Chicken Stock!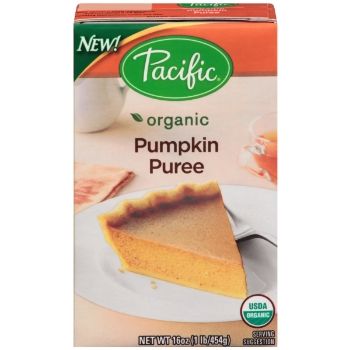 The Pacific Foods Pumpkin Puree is the perfect for any fall recipe from Pumpkin Pies to Pumpkin Bread or Pumpkin Muffins and these amazing Pumpkin Donut Holes.  Pacific Pumpkin Puree is the perfect replacement for fresh pumpkin puree.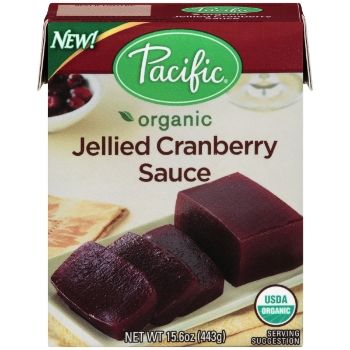 While I am not a huge fan of cranberry sauce, both of my parents loved it!   Why not trade the can for a carton?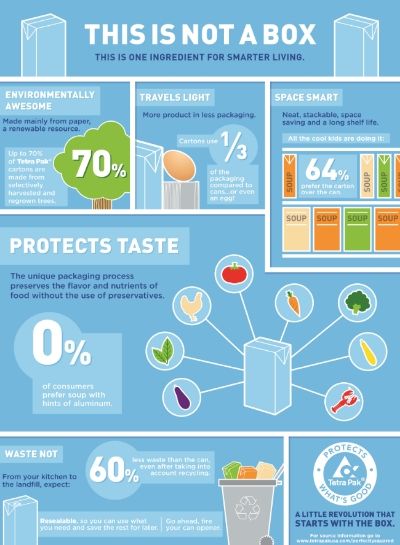 You can visit pacificfood.com or visit becartonsmart.com for inspiration and links to on where you can find more carton products.  Become Carton Smart and Follow #CartonSmart on Pinterest or Tweet @CartonSmart on Twitter.

From small, smart recipes that use ingredients in cartons or "smart" ways that you can produce great tasting food with little waste, what ways will you be #CartonSmart?